Welcome
If you are someone with a learning disability, a parent, family member, carer, or work as a care or health professional, then the
Caring & Sharing Trust has developed this website just for You!
For the first time, information on the services and opportunities available for people with learning disabilities throughout Northamptonshire can be accessed from a single site:
There is so much out there to help people with learning disabilities to live happy, fulfilled and exciting lives. Here's where we hope you'll find all the info you need.
If, however, you are not sure exactly what services are needed or which opportunities would be most suitable, or if there are other complicating factors, the answer might well be to start by talking things over with a 'real' person. We can help with that as well.
Simply contact us at Cotton's Farmhouse in Cogenhoe by phone, post, or email and arrange to come over to talk things through. We can promise you a warm welcome and a hot cuppa.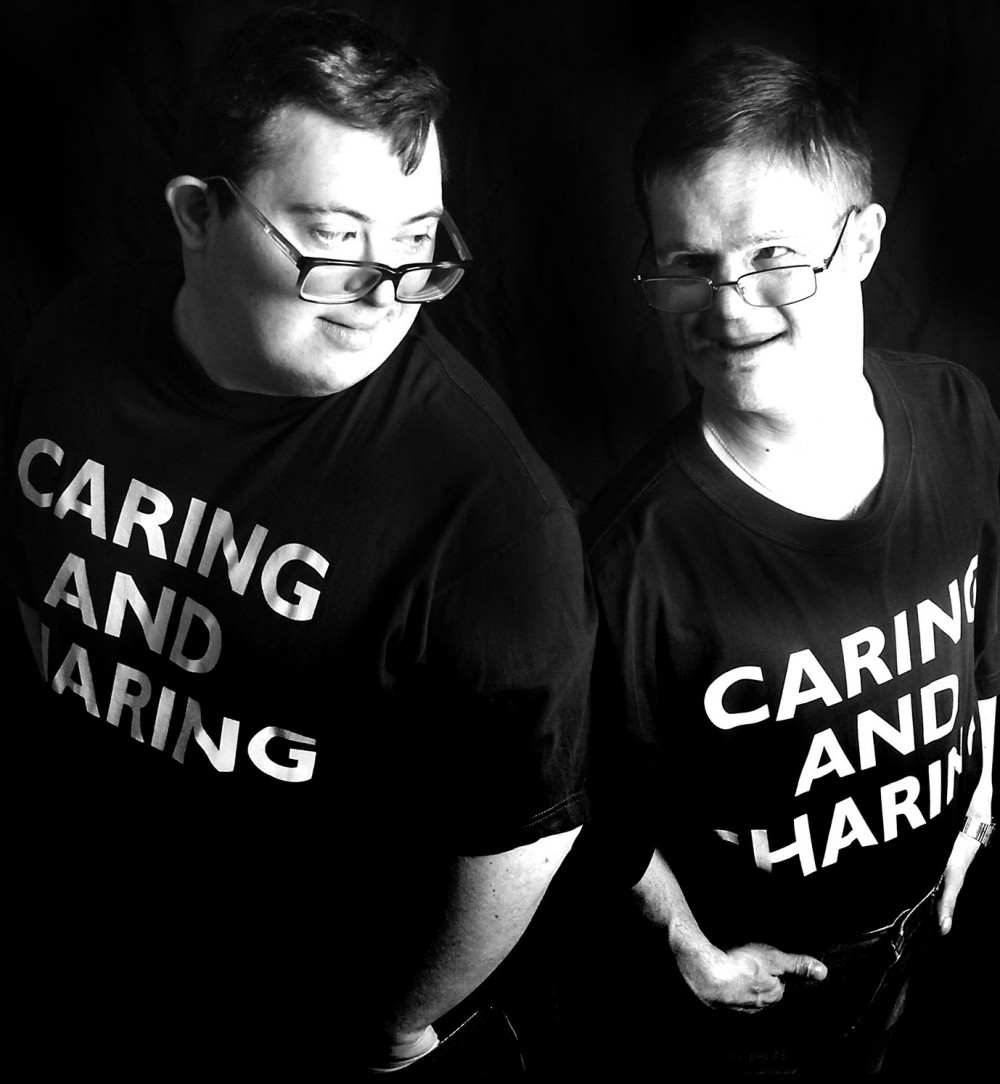 ---
Caring & Sharing Ambassadors are here to help you
You can also arrange to meet and speak to one of the new Caring & Sharing Ambassadors. These include people with learning disabilities, parents and carers who are able to provide experience, understanding and inspiration.

Thank you!
This web site was launched together with Caring & Sharing Trust Patrons: Andrea Leadsom MP, Michael Ellis MP, David Mackintosh MP, Tracey Ullman, Alderman Brian Binley,Cllr Phil Larratt - Chairman Northamptonshire County Council, Cllr Tony Ansell, Cllr Michael A Clarke, Cllr Jamie Lane, Cllr Les Marriott, Cllr Suresh Patel, David Aaronson.
Thanks also to The Scott Bader Commonwealth for their grant which helped to get this project under way and to the Councillors who made donations from their empowerment funds.
Disclaimer
While we endeavour to keep the information on this site up to date, we can not guarantee this. Please let us know if you find any information that needs amending. Any information given about service providers does not constitute a recommendation of their services and does not confer any judgent about their quality of those services.